Calibrations
SHOW ALL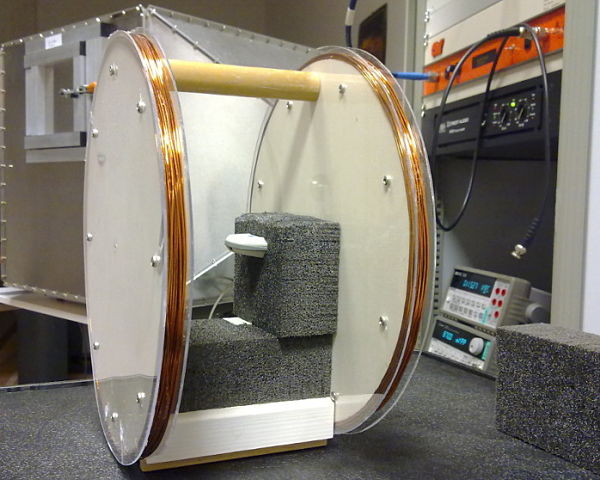 Calibration is the act of checking the functioning an electronic instrument to verify its features according to the manufacturer's original technical specifications. To do so we make a comparison of measures with a reference instrument defined sample. In order to do that we compare measures obtained with a sample instrument. If during the calibration phase the equipment does not show its original specifics, then it is necessary to repair it. This phase is called calibration.
Thanks to partnerships with specialized laboratories and certified LAT, we can offer different types of calibration:
Standard calibration

A standard calibration is a procedure developed by the laboratory that performs the operation. In some cases, if the laboratory has obtained Certification of quality, this procedure is covered by the certificate.

LAT calibration

LAT calibration can be performed only by laboratories accredited by Accredia.

The main parameters for the calibration LAT are:

Frequency
Power
Attenuation
VSWR/ROS
AM and FM Modulation and Noise (radio frequency and microwave)
Field strength and temperature
Ac/Dc voltage
Ac/Dc current
Ac/Dc Resistance and capacity.

(LQT) LAT equivalent calibration

It is a LAT calibration equivalent given internationally.
The certificate is the statement that the instrument is compliant with the manufacturer's specifics. The measured values are not reported.